The Workers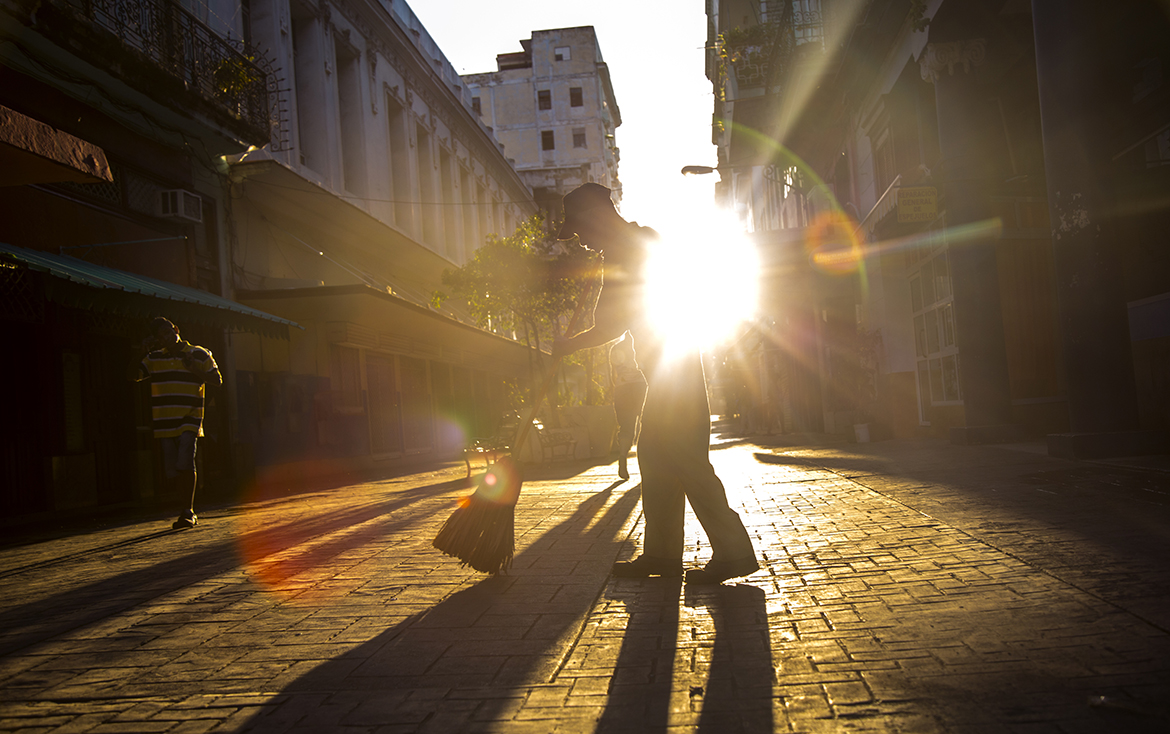 El habito no hace al monje
The workers of Cuba all have a story. A story of struggle, hard work and survival.

"The maximum wage in Cuba is 40CUC a month (1CUC = $1USD); the average rent in Havana is 35CUC a month," a tour guide explained. "You do the math!" In Cuba's brand of Communist socialism, citizens need very little money because the government provides and subsidizes necessities. However, this theory of government support has not manifested itself as hoped. A walk through Havana neighborhoods and a bus ride across the island-country show that the system has failed the people.

"I left my job as an accountant to work as a taxi driver," one taxi driver recalled. Everything is backwards. I make much more money with tourists than as an accountant," he explained. Finding a doctor driving a taxi for a living is not that unusual in Cuba.

Jobs in the tourist sector, as well as certain highly visible blue-collar jobs, are some of the best paying jobs in the country. "A street sweeper is one of the most well paying jobs in the city. It's better than a doctor," said a man who works as a delivery worker. In recent years, there has been a large influx of people leaving "white collar careers" to work at lower skill jobs because they pay more.

Making ends meet is a struggle for many Cubans. "Almost everyone hustles here," the tour guide continued. "How else can you get by?" With salaries capped between 30-40CUC a month, one job cannot support a family. People are forced to moonlight, work two jobs or sell goods on the side, be it selling marked up cigars, Internet cards or even food.

Photos below: From selling cigars to fixing cars to delivering goods the streets of Havana are filled with workers of every walk of life. Because of the weak economy, jobs that are traditionally well paying don't pay enough and workers are unable to make ends meet. As a result, many people work multiple jobs or work on an "off the record market" of hustling and selling goods.